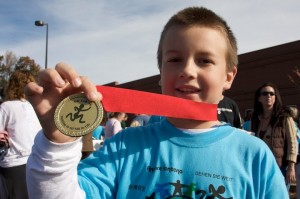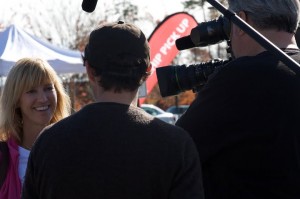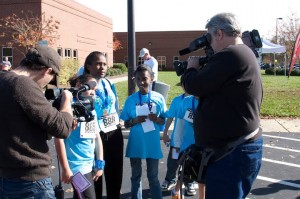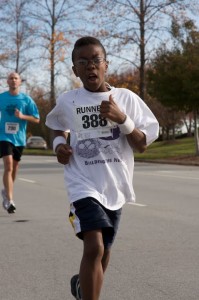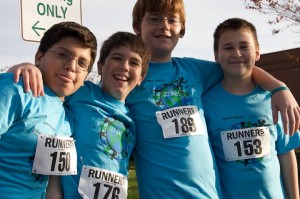 On Saturday we started production on a short documentary film about
GO FAR
(Go Out For A Run!). With perfect weather after days of steady rain, it was a great day for watching 1,000 people run a 5K many for the first time.
We had a crew of 4 people,
Maciek Krzysztoforski
on stills, Zack shooting and sound, Harvey Robinson (of
Harvey's Kitchen
fame) shooting, along with me on a third camera. We shot 750 still photos and 3 hours of video footage. Watch for the film in a few weeks and if you have small ones sitting around, check out this program, 2 thumbs up, and then some!